60 SECOND INTRO...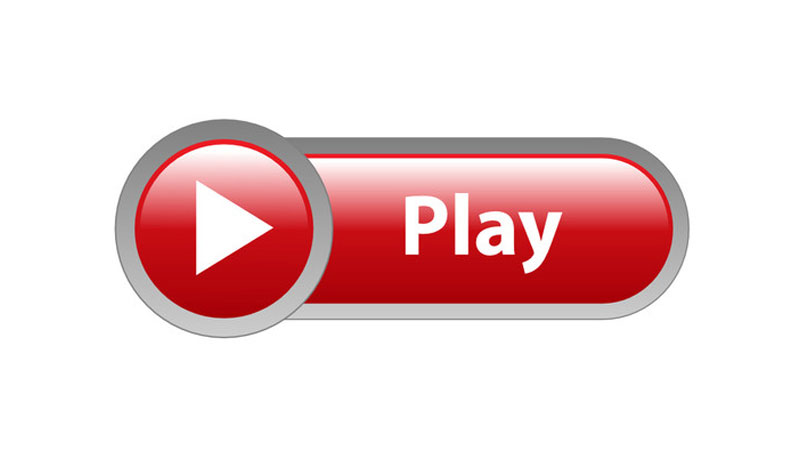 EXISTING EVOLV MEMBER NOTICE

Due to the "personal touch" aspect of my FreeMLM Team Training System, where *nothing* is automated as long as Jose Garriga Jr is in your upline no matter how many people in between, you can freely use FreeMLM to build EVOLV and, your team members are eligible to use it as well.
If you already know that Jose Garriga Jr is in your upline, please click here to continue below to signup form. All other existing EVOLV members, *without* Jose Garriga Jr anywhere in upline, are not eligible to use the FreeMLM.biz system due to my personal time constraints.
Personal touch is has been my key to success, therefor: I, Jose, value my time tremendously, and as a network marketer first and foremost, prudent use of it is supporting only my many hundreds of EVOLV downline team members.
*** Crossline EVOLV members who do not have Jose Garriga Jr in their upline, I'm sorry. I am not willing to personally take on your personal referral support requests. ***
Thank you for understanding.
Non-existing Evolv members, please go ahead and register below as FreeMLM.biz membership is closely monitored and all active promoters are authorized to refer others.